Ethereum
Ethereum is a decentralized platform that runs smart contracts: applications that run exactly as programmed without any possibility of downtime, censorship, fraud or third party interference.
BitProfile
BitProfile is a decentralized user namespace system which allows to receive direct payments anonymously.
Stealth Payments
Private exchange of funds, protects the privacy of the recipient and prevents observers from knowing the user's transaction history. Find more information in the documentation.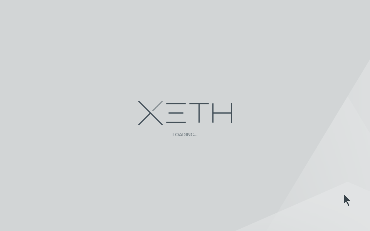 XETH Project
Xeth is a free, open-source Ethereum GUI wallet. It implements various useful features, like stealth payments, bitprofile support, secure random key generation, addressbook and much more.
The intuitive and smooth UI brings the best user experience.
For more details see the documentation.